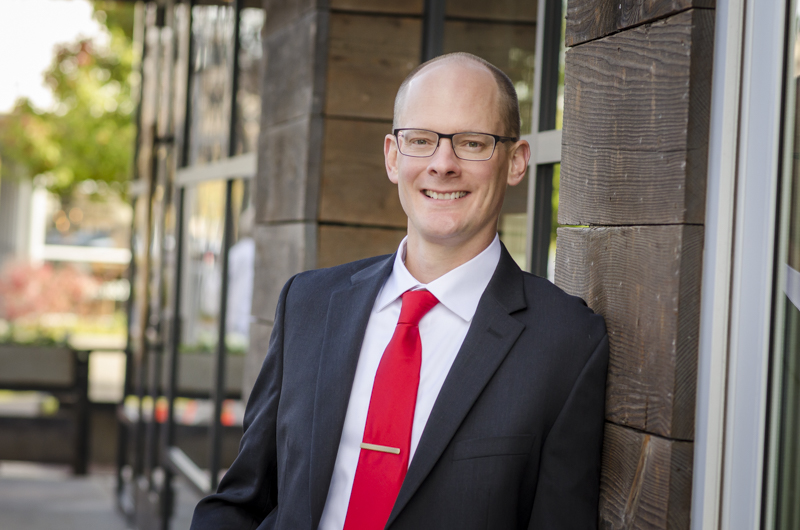 I understand that buying or selling a home is more than just a transaction:
it's a life-changing experience.
That's why I am dedicated to providing exceptional, personalized service for all of my clients. I take great pride in the relationships I build and always work relentlessly on the client's behalf to help them achieve their real estate goals.
Early on in my career I learned a very important lesson that I'd like to share with you. It is a good lesson that has served me well both in business and in life. It is simply this:
you cannot possibly know it all and you cannot possibly do it all on your own.
Whatever you do – whether in real estate, business, hobbies, or anything else in life – there are always people who know more and do more than you can.
So, focusing your time on getting to know people who know more than you and asking them for the answers is much more time and energy efficient than trying to to do it all on your own. And it is much less stressful too. And when it comes to real estate … that's where I come in.
My network of experts represents the best and brightest in the industry, and we're always striving to lead the field in research, innovation, and consumer education. Today's buyers and sellers need a trusted resource that can guide them through the complex world of real estate. With our extensive knowledge and commitment to providing only the best and most timely information to our clients, my network and I are your go-to source for real estate industry insight and advice.
My Mission Statement:
My philosophy is simple:
clients come first
. I pledge to be in constant communication with my clients, keeping them fully informed throughout the entire buying or selling process. I believe that if you're not left with an amazing experience, I haven't done my job. I don't measure success through achievements or awards, but through the satisfaction of my clients.
My Background:
I grew up in the construction industry. My father owned a flooring company and at 7 years old my first job was organizing carpet samples in our basement showroom. In high school I began learning more about the trades and moved into apprenticeships for carpet and hard surface installations. During college I learned more about the flooring business trades gained more hands on experience in as many trades as I could. After graduating, I started my own company, and began selling and contracting the labor for installing flooring of all types an expanded into light trim and finish carpentry.
In 2002, I purchased my very first townhouse as a fix and flip. After completely remodeling, I rented and then resold it for a profit and have been hooked on real estate ever since.
In 2004, I decided to learn all I could about the real estate industry and the profession. I studied hard, took the tests, and became a licensed real estate agent.
For the last 12 years I have been helping people with all of their real estate needs. From FSBOs who just need help with paperwork to retired couples that want nothing more than to show up to the closing table, to investors looking for that next big deal, I strive to help all people regardless of their situation.
Education
Bachelor of Science, Business Marketing – CSU/MSU
Bachelor of Science, Computer Information Systems – MSU
Real Estate Designations:

SRES Certified
C-REPS Certified
NABPOP Certified
REALTOR Designation
My Interests:
I am into healthy living and the active lifestyle. Proper diet and nutrition are important to me, especially since my wife and I have severe food allergies.
During the spring and summer months, or whenever I have free time
(that's rare),
you'll find me hiking the next 14er on my list or biking around the Cherry Creek trail. During the winter, I love to spend my time weightlifting, reading a good book, or watching a movie or two.
Favorite Quote:

"If you want something you've never had before, you must do something you've never done before."
Favorite Books:
Rich Dad, Poor Dad
The Miracle Morning
The 10X Rule
The Hidden Value of a Man
The 4-hour Work Week
Wild at Heart
The Millionaire Real Estate Investor